What We Do
Premium English language and
New Zealand culture experience
We prepare customised learning programs for Japanese students so
they can stay in New Zealand schools to learn English and experience Kiwi culture. These programs take two forms:
Group Visits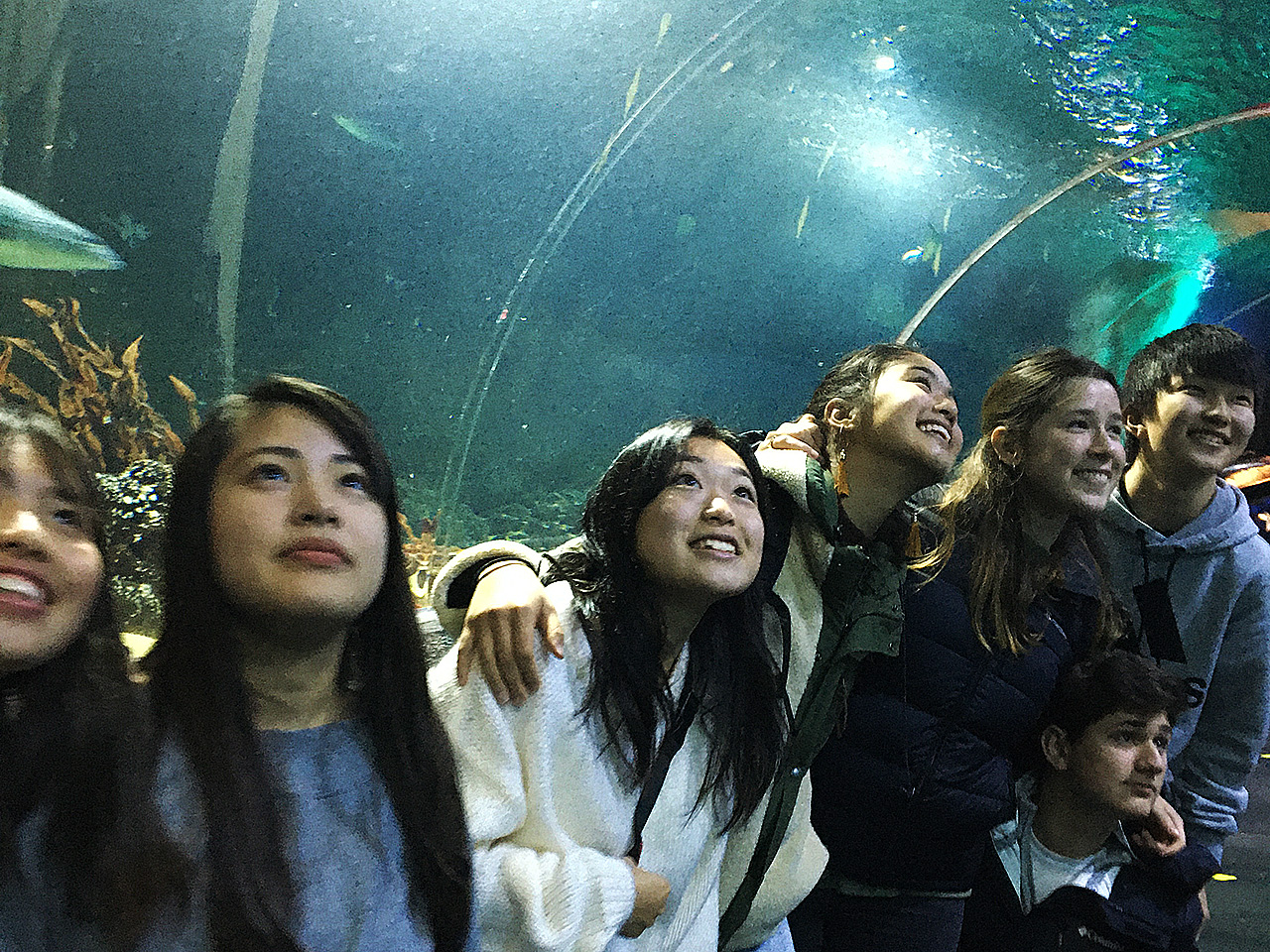 These are groups of students who come with their teachers and stay for varying lengths of time ranging from less than a single day through to four weeks.
Individual Stays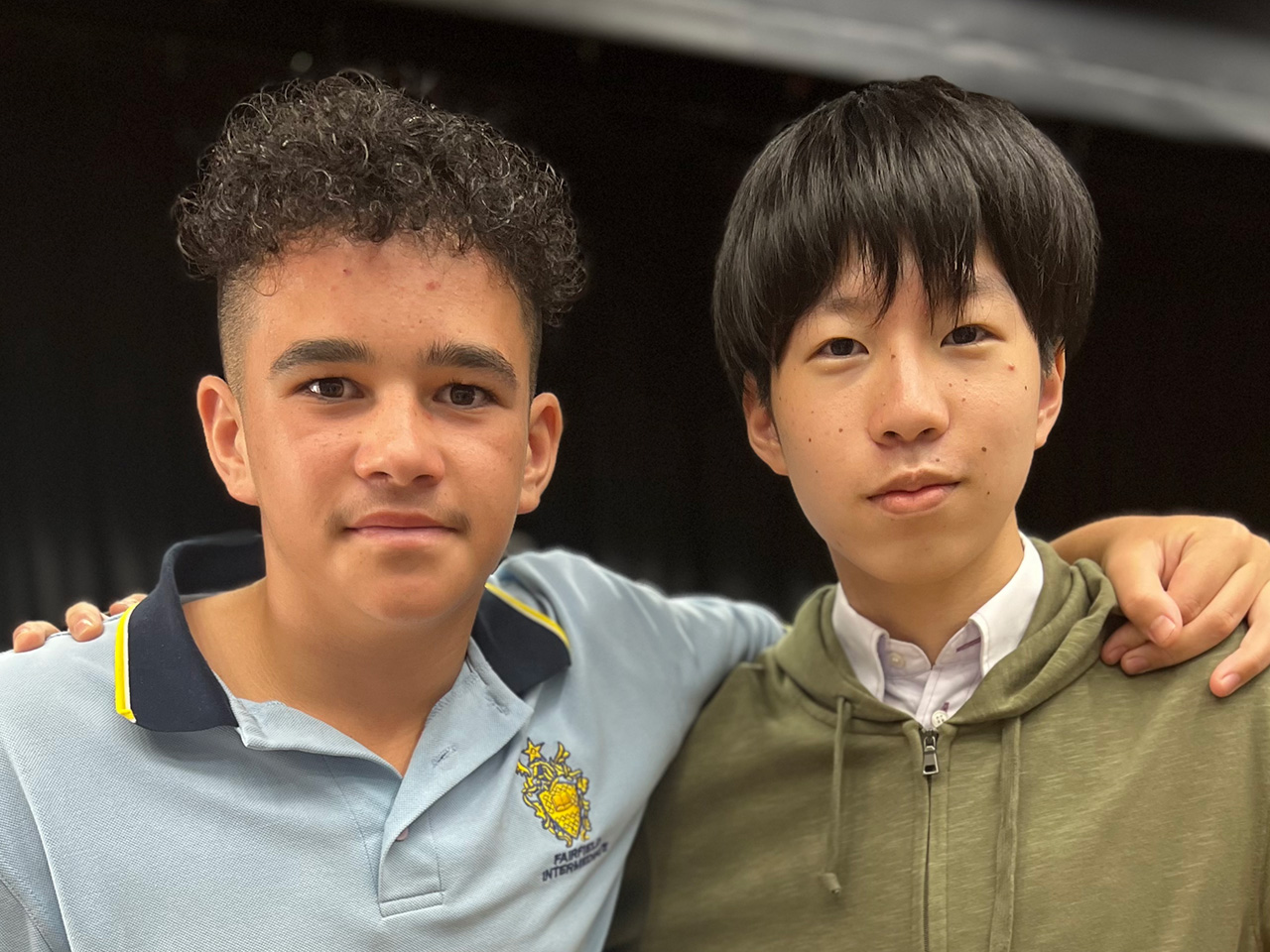 We also place individual students in schools to gain an extensive English immersion for periods ranging from one term to one year.
New Zealand Schools
We work closely with our clients to match students with a school that best suits their individual strengths and interests. These schools cover a wide range of categories including:
Traditional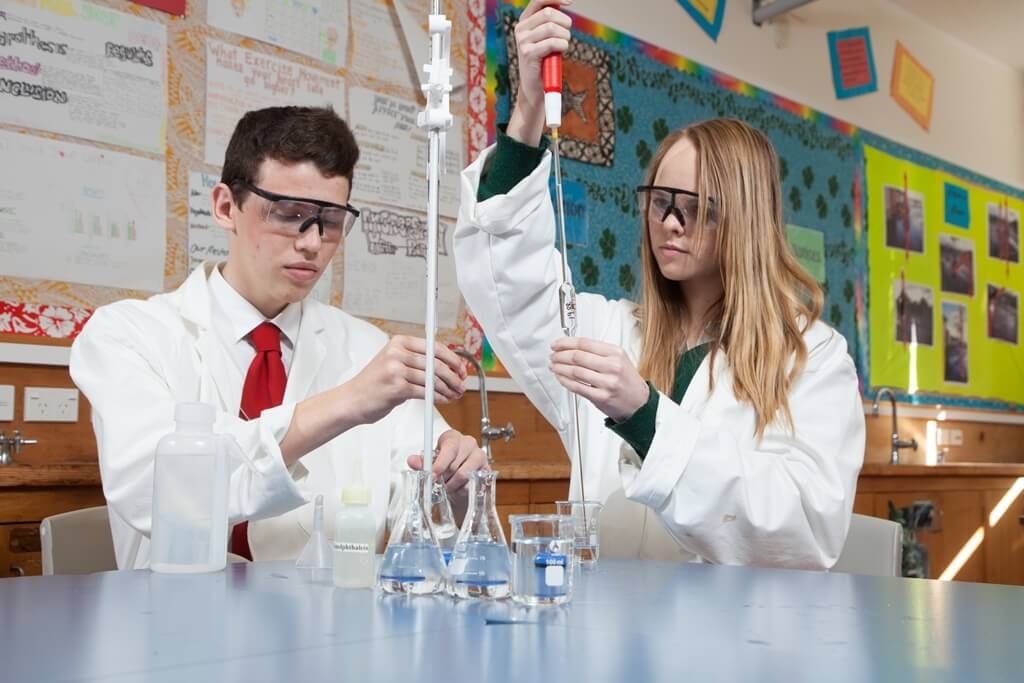 Contemporary
Rural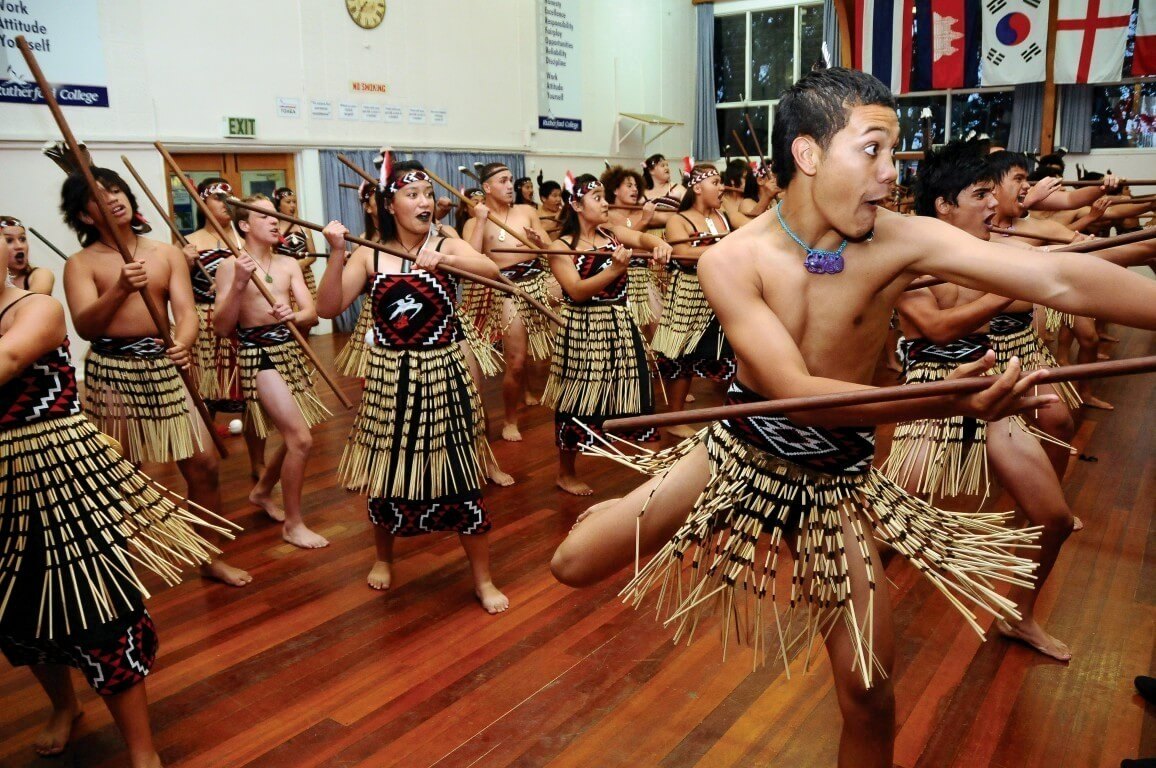 Cultural focused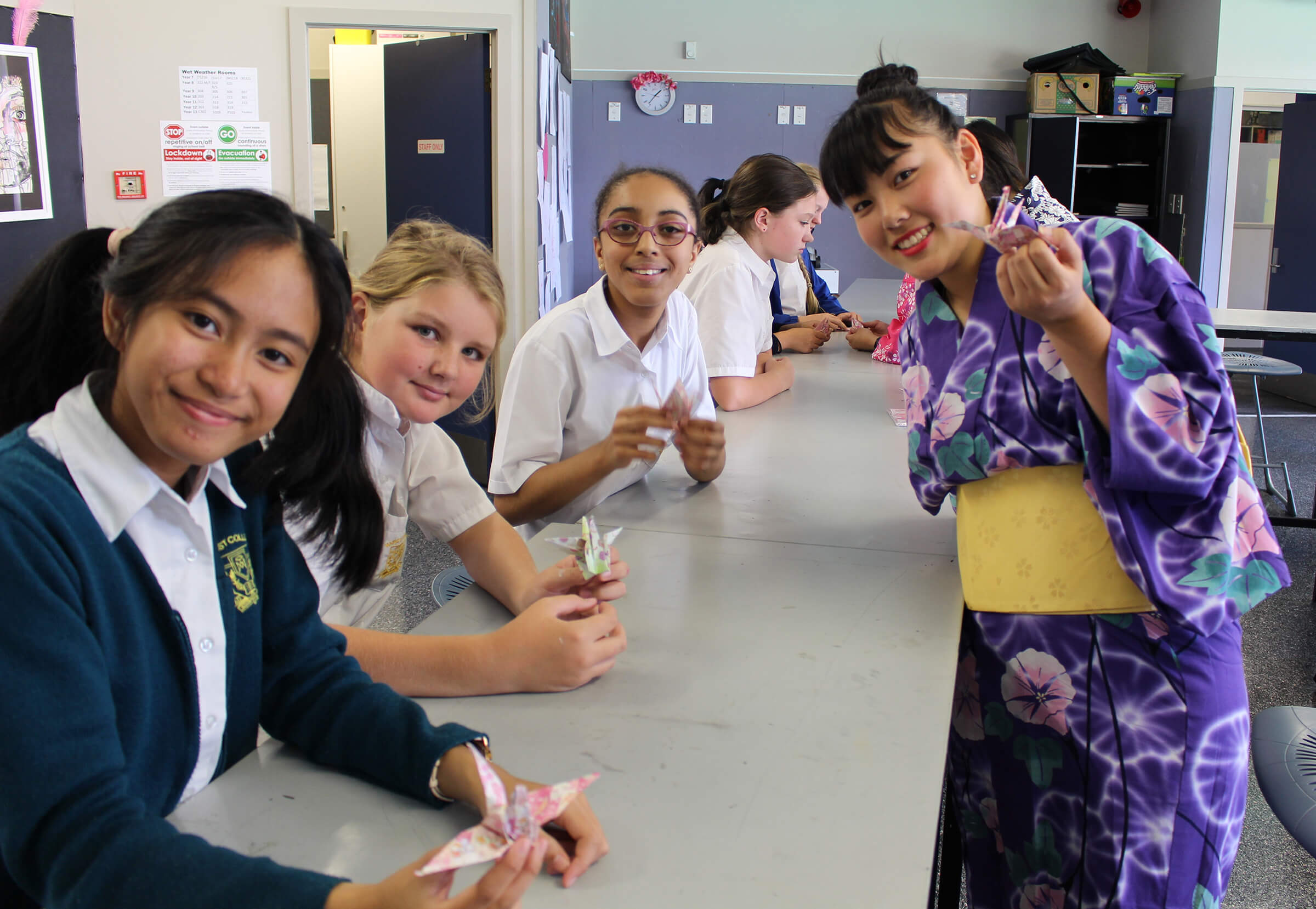 Single sex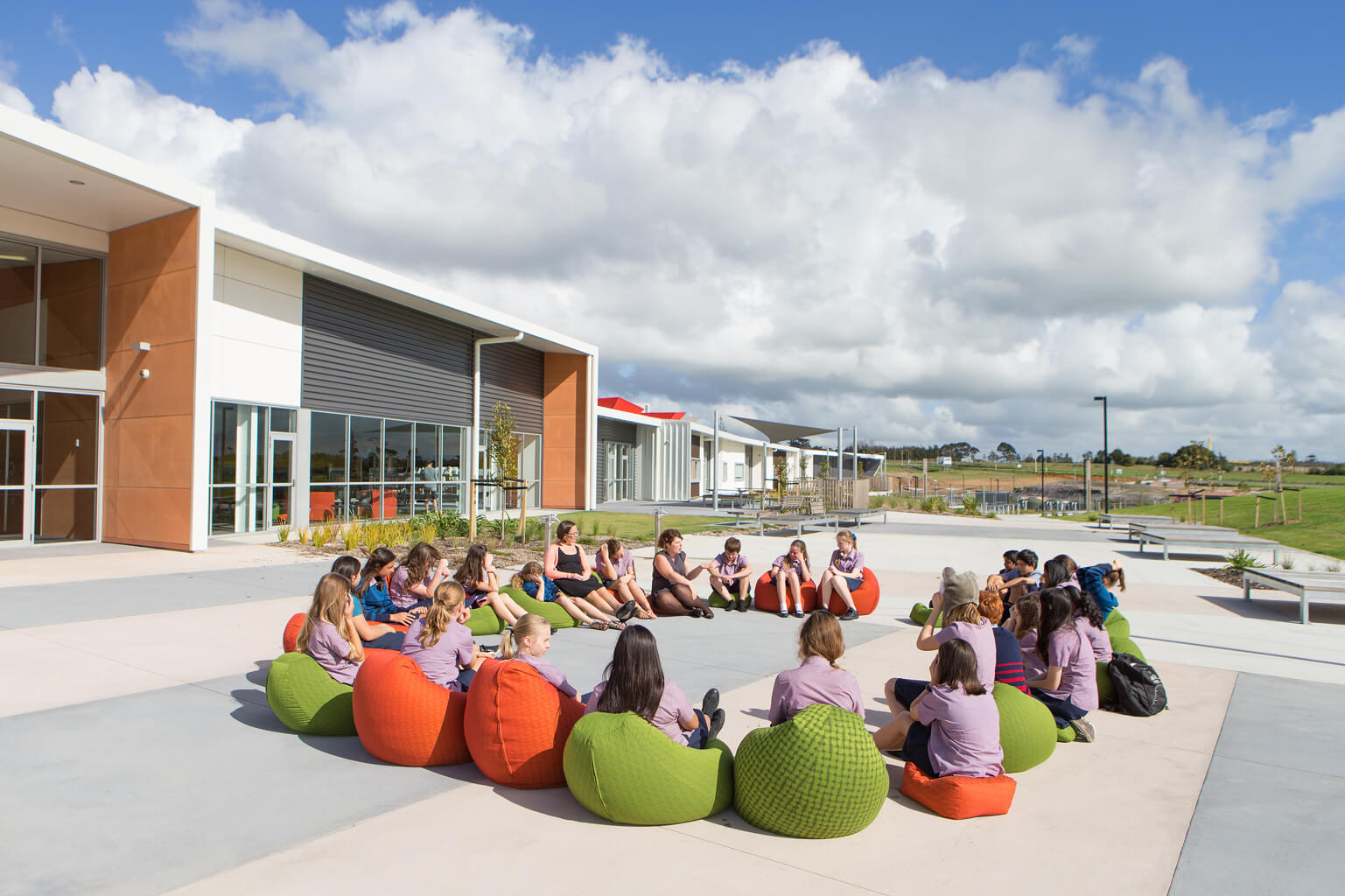 Co-educational
Curriculum Design
We work closely with both Japanese and New Zealand schools to tailor an educational program that meets the needs of both.
Services
24/7 Guardian Service
We have a range of Japanese-speaking Guardians who serve as mentors for the students throughout their stays. All our Guardians are available 24/7 to help the students adjust to their new surroundings and troubleshoot any issues should they arise. We employ two versions of this service:
Traditional Guardian Service
This is our classic service where our Guardians work closely with the students to help them adapt to a new culture and immediately step in to resolve any issues should they arise. They also deliver monthly reports for long term students.
Mentor Guidance Service
This service is designed for students who are older and/or have a stronger grasp of English. Here our Guardians encourage the students to manage situations themselves first and focus on supporting the students once they have made their own decisions. This approach has proven very successful in helping the students to grow in confidence and character during their stay. As with the above, our Guardians also deliver monthly reports for long term students.
Marketing and Student Group Manager
Tessa Smith
Our esteemed Marketing and Student Group Manager, with 30+ years of experience in the international education industry.
Tessa has a diverse background and has excelled in various roles, with a primary focus on marketing and management. For a decade, she served as the Marketing Manager of a prominent language center, and subsequently held the position of Manager at the same Language School for six years.
Business and Operations Manager
Jane Hilton
Our Business and Operations Manager, who brings with her 30+ years of experience in international education and educational consultancy.
Jane's extensive expertise includes serving as a Director of Studies at a renowned language center, being a University of Cambridge CELTA tutor, and acquiring training as a CELTYL tutor.
She has also provided training to teachers, both new and experienced, within New Zealand and internationally. In her consultancy role, Jane has supported organizations in various areas, including NZQA registrations and accreditations, organizational development, strategic direction, governance and management, external liaison and agreement development, course development and applications, as well as professional staff development.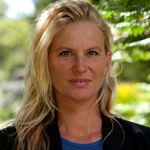 Get In Touch
Contact Us
P.O.Box 44 066
Point Chevalier, Auckland 1246, NEW ZEALAND
+6492150499
+64212852985